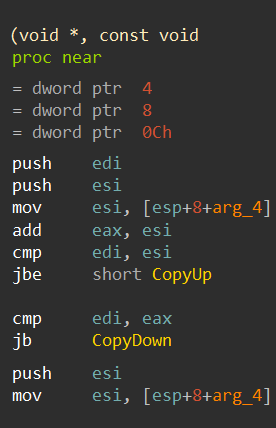 Lion's Neck The secret ingredient
INTRODUCTION
SCROLL DOWN FOR OUR PRODUCTS
SUPERB FEATURES
Prepared
All optimal settings are enabled by default for a "ready out of the box" experience
Accessibility
With a single keystroke, the menu toggles on instantaneously for rapid customizations to your features.
Responsive
Automatically aligns with any resolution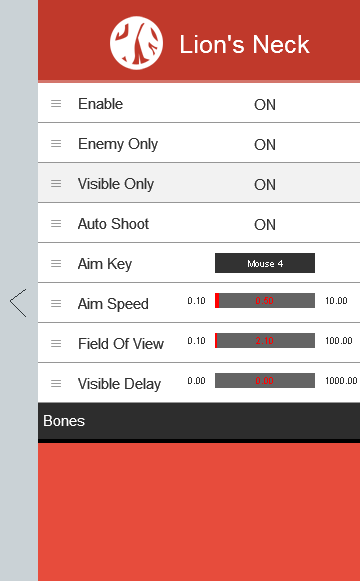 Sync
Automatic server sided storage of settings.
Ease of Use
Mouse based clickable buttons and sliders.
Advanced Menu
In game overlay for convenience.
Gonna give this cheat a dope 10/10 since its pretty much flawless in my view. I was glad to have come across this and well, I'd use it again. Keep it up, J, Good work!
24-Hour Money Back Guarantee On All Products
No Risk At All

PRODUCTS
Unreal Tournament 4

9.95

month

Aimbot
Trigger Bot
ESPs
Stream Cleaner
Counter-Strike: Source

9.95

month

Aimbot
ESPs
Radar
Trigger Bot
or select a product above